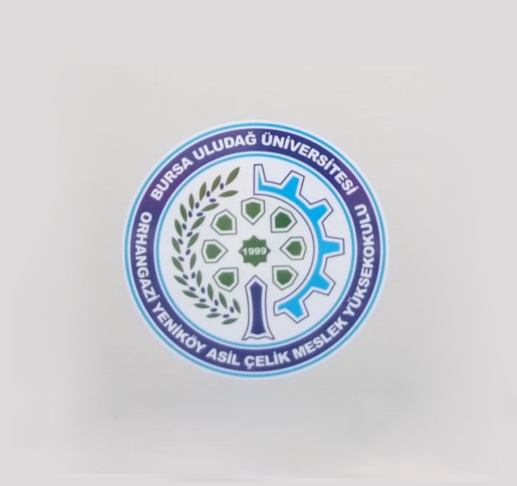 Asil Çelik, which grows rapidly since the first day of its establishment also serves to develop the community in addition to economic growth.
Asil Çelik aims to support social responsibility projects that support and meet the values and needs of our community and strives to serve as a role model that fulfills its social responsibility roles in education, environment and sports.
As a sign importance it attributes to education, Asil Çelik completed the building project of Asil Vocational Steel Works Institution of the University of Uludağ located in Orhangazi, under the scope of University-Industry collaboration, thus contributing to the education process of upcoming generations.
Asil Çelik contributes to the community and its values by sponsoring festivals, charities and NGO's in Bursa Orhangazi region, in which the factory is located.
Asil Çelik also contributes to sports clubs and events in order to support the development of sports and qualified sportsman in Turkey.